We utilize a combination of pure water and traditional window cleaning to provide our window cleaning service to both the inside and outside of your property.
We clean the external windows of most properties using the pure water method as we personally believe this is the best method to ensure a thorough and deep clean EVERY time. This is due to the fact that the bristles of our specialized brushes can get into and clean areas our fingers are just too big for! as well as our water being de-ionized it works like a dirt magnet going that one step further to remove and flush out any dirt that remains.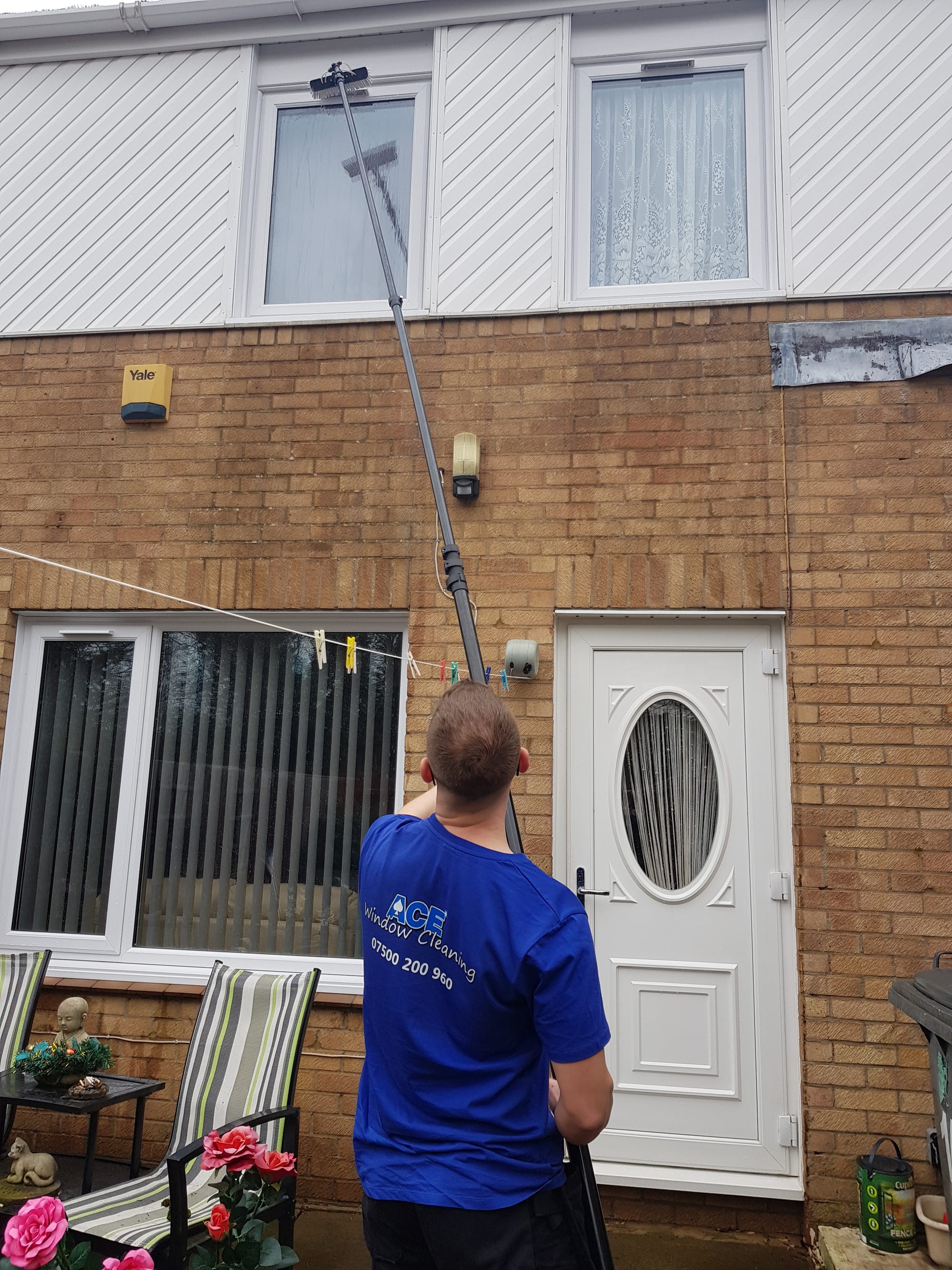 We clean the internal windows of properties using the traditional sponge and squeegee method. This is due to one main reason: We don't want to soak your floor!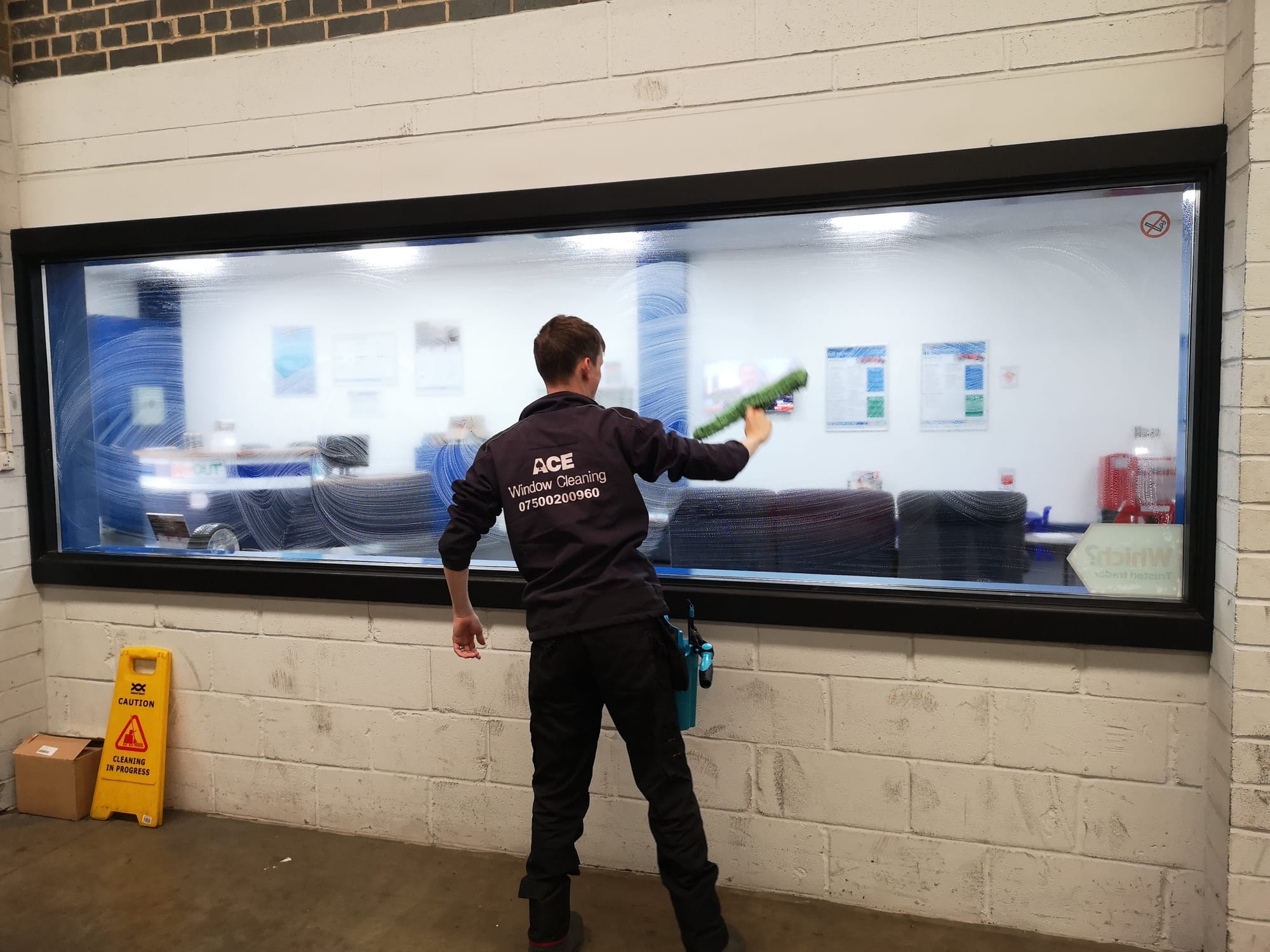 What makes Ace Window Cleaning different to all the other window cleaners?
We truly believe that you won't find a window cleaner within the Peterborough area that is as attentive to the small details that turns a good window clean into a GREAT one.
Here are a few other reasons we believe we are the right guys for your window cleaning needs:
Eco-Friendly Chemicals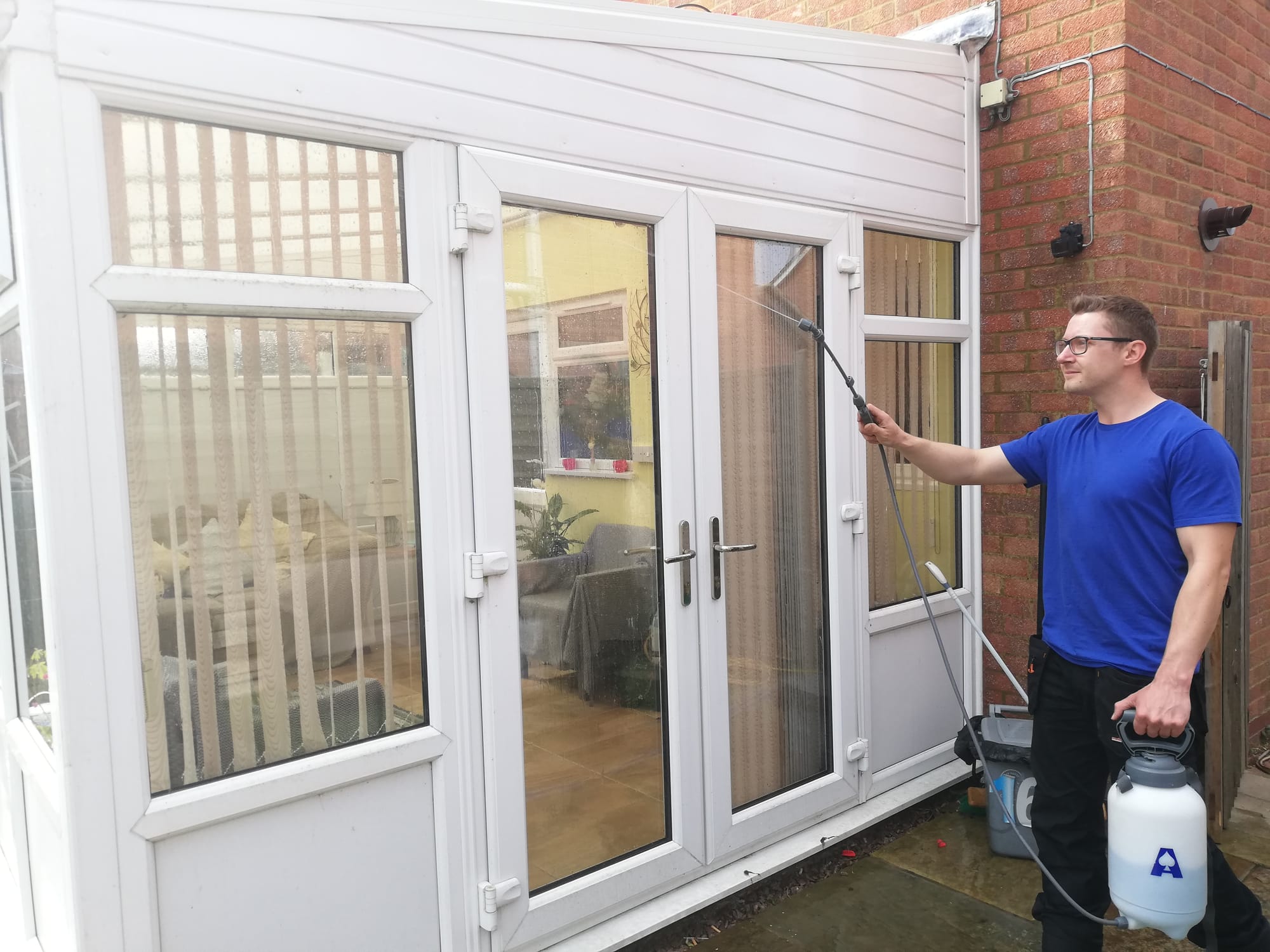 With the use of our Eco-Friendly chemicals we can ensure a great first clean and bring back that sparkling finish that may have been lost over time, without causing harm to any plant or wildlife that may reside in your garden.
Professional Equipment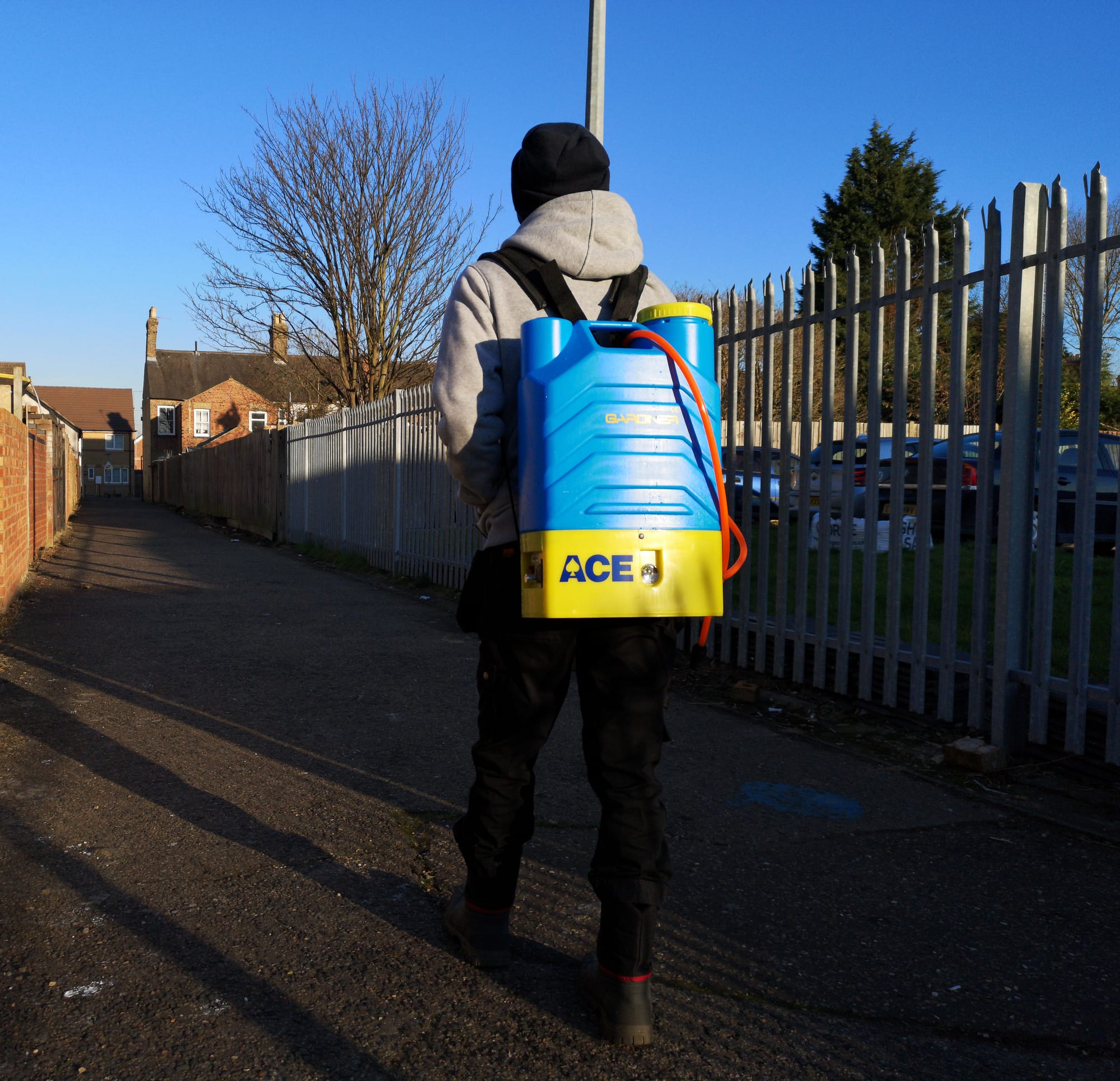 With our range of professional window cleaning equipment we are fully equipped to handle most window cleaning needs including:
• Professional pure water filtration equipment - We check the purity of our water constantly to ensure we are going to give our customers the best possible results.
• Backpack - Allows us to transport pure water to areas of your property with no access to run hoses
• Varied ranges of water fed pole brushes - whether your sills or frames need that little bit of extra TLC we have the brush for it.
• Varied water fed poles - We have poles ranging up to 30FT so can handle the height of most domestic/commercial properties.
Feel free to check out the window cleaning section of our gallery to see some before and afters of our work:
https://www.ace-windowcleaning.com/gallery
Want to book in for a free, no obligation quote or have any questions you'd like answered?
Drop us a query at: https://www.ace-windowcleaning.com/contact-us-1 or via the messenger icon in the bottom right of your screen.