Experience
Daniel has over 9 years of experience in customer service ranging from hospitality to retail, with his most recent experience being in a management/technical position. This has given Daniel incredible customer service and administration capabilities. It has also given him the skills required that ensure anything that is put in front of him is gone through with a fine-tooth comb and ends with a positive result.
What is your Archetype?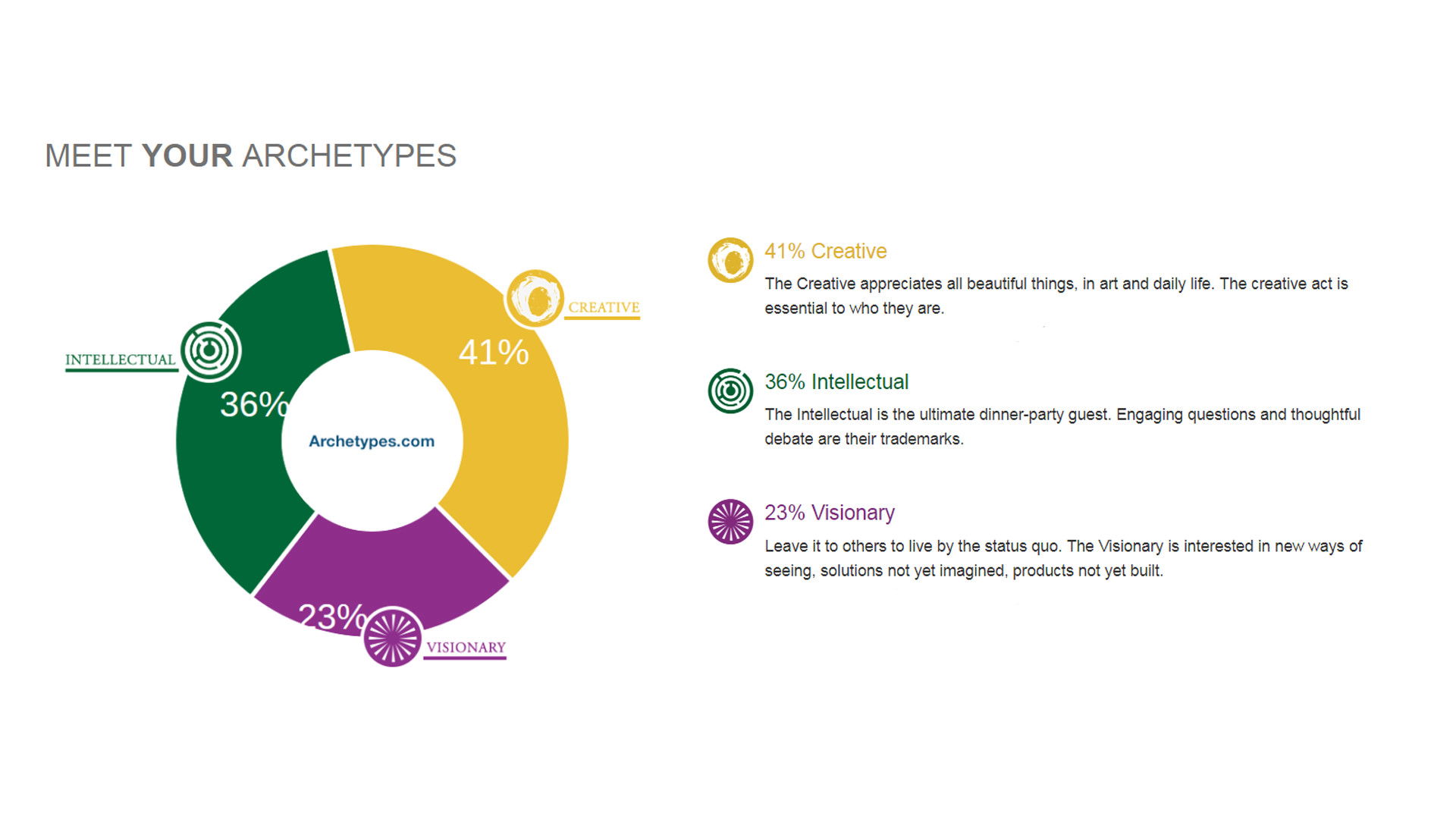 What do you enjoy doing when you're not at work?
To be honest, spending time with my wife and 2 young sons. Whether we are going to the park etc or just staying at home, I love spending time with my family.
Most of my hobbies are around technology, creating videos, building/upgrading PC's, Gaming, Pretty much anything that is related to technology. This partnered with my Amazon addiction can be a dangerous combo, I've got so many quirky gadgets that I don't know what to do with half of them.
Another one of my hobbies is snowboarding. Ben shares this hobby with me we try and go snowboarding most years, mainly Pamprovo, Bulgaria. I'm a big kid when it comes to snow, growing up in Derbyshire we used to have heavy snow and I used to spend all my spare time out in it.There's no feeling like it.